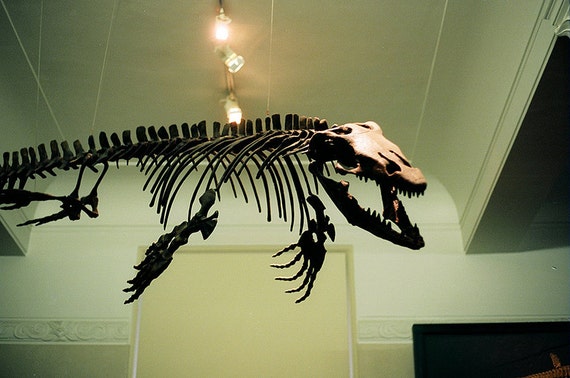 Hey guys, here's the thing. I really love the prints that are in my store, they are pretty wicked. I also love selling them to lovely people, and having the opportunity to do so.
However, I've recently accepted that Etsy is not the place to do this. I'll be shutting
my etsy store
down at the end of May.
I'm starting to get super impatient
about wanting to start new things, and closing the store is the first step on this new path.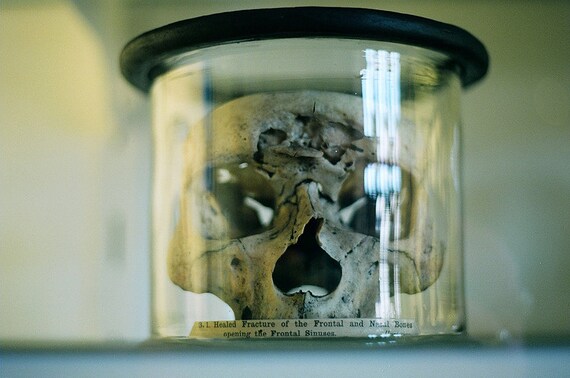 All prints in the store are marked down to clear, and will no longer be available after the store closes. At least - not via this method. So if there was anything you had your eye on at all, now is the time to snaffle it up.
As always, everything is digitally printed from 35mm film on super high quality matte finish archival paper, and shipped promptly. They look awesome on your walls or the walls of people you love who are having a birthday soon.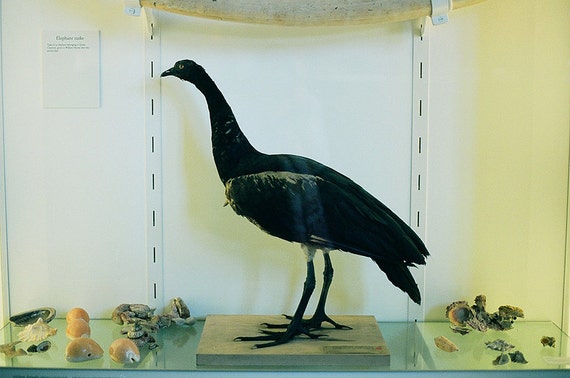 So head on over to the store and get your shop on
. Once they are gone they are gone! Tell your friends.
Thanks to everyone who has supported my little etsy store over the past year or so. There have been some true gems of people who have come back again and again for prints and it means the world to me. Stay tuned obvs for my next adventure... which is going to rule, FYI.