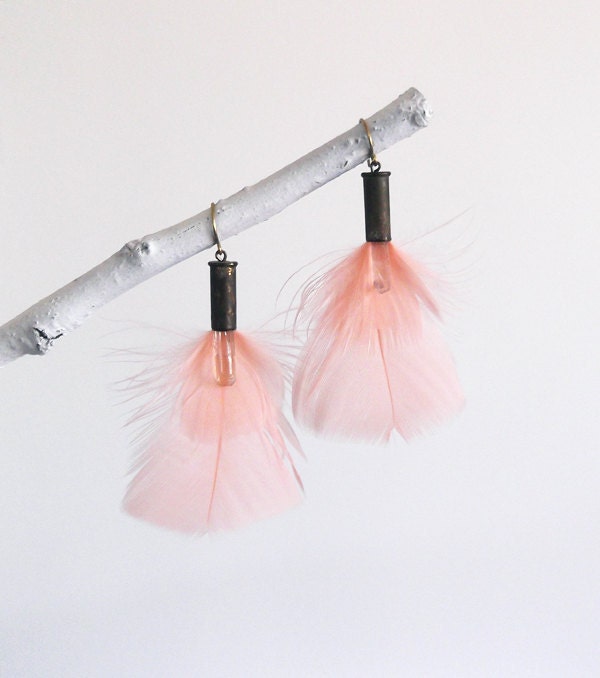 Things I love about
Dinosaur Toes
:
1. Flamingo Pink Feather Earrings - I have been pining over these for-everrr
2. Dinosaur. Toes. Its a shop called Dinosaur Toes after a parrot whose toes are like those of a dinosaur!
3. Danielle and I have the same surname and everytime she tweets I'm like 'WORD SISTER'
4. Everything.
//
blog
//
store
//
etsy
//
twitter
//