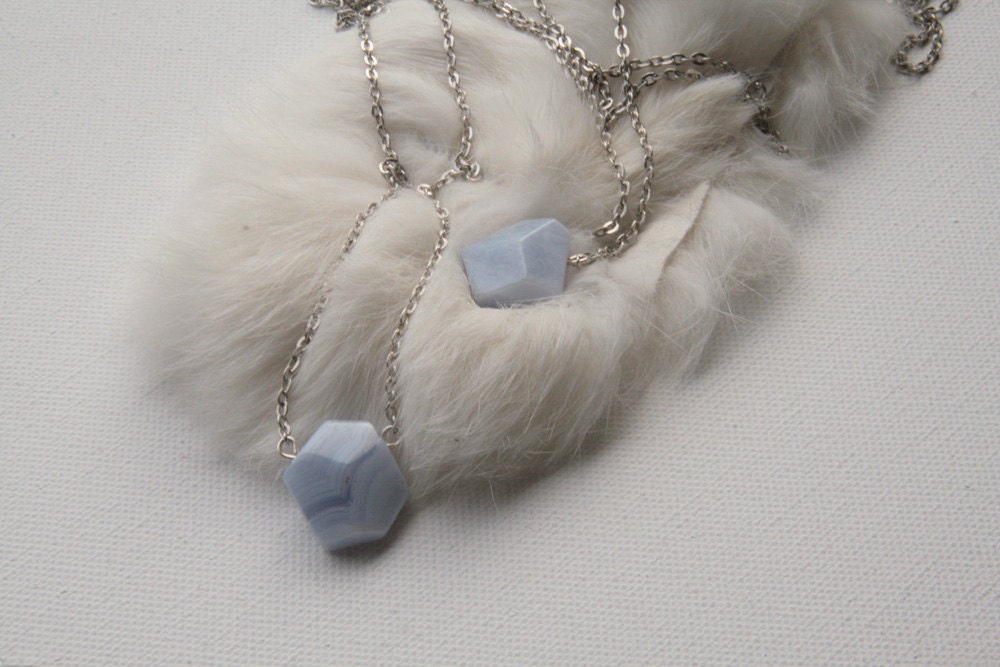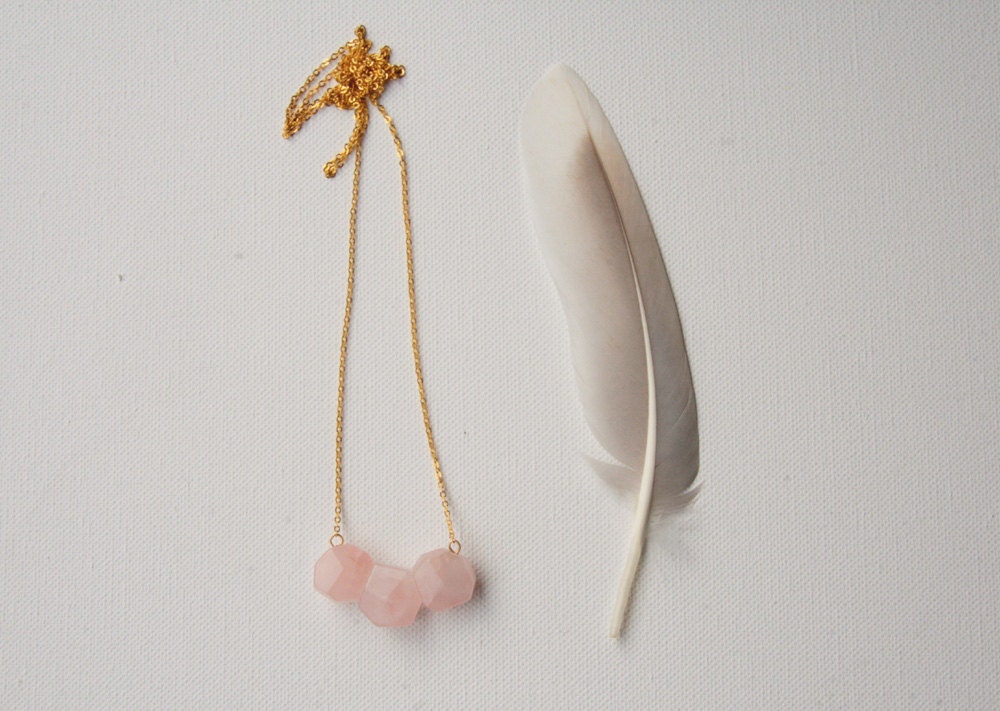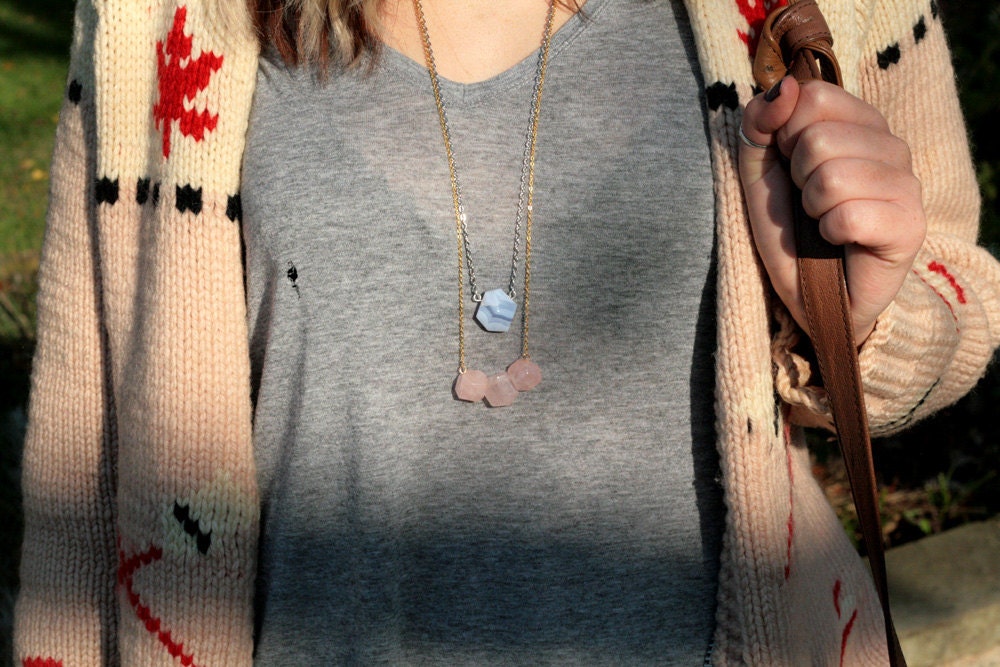 You might have noticed a bit of activity in
the store
this weekend, as winter bits and bobs started to creep onto the virtual shelves. I've already shared the
new wish bracelets
which are going down like mulled wine on bonfire night - more of those to come my dears fret ye not - but I wanted to do a quick post to tell you about this pair of necklaces as well.
I'm not sure if any of you have noticed, but I like cold icey places. Being from the south, Antarctica is my poley continent of choice - and thus both of these are inspired by my recent readings on the subject.
Beardmore Glacier
is a good faceted chunk of glacial blue lace agate on a silver chain.
Aurora Australis
sees a trio of faceted rose quartz stones on a delicate gold chain - the colours of a winter sunset.
Worth mentioning that both of these are very limited editions, I have just 4 of each. I'm always happy to reserve if you need to wait until payday, please let me know ASAP!
I will of course be bringing these darlings along with a collection of made-for-the-occasion wish bracelets and some feathery treats down to the
Wonderhill Market
on the 27th November at The Miller in London Bridge, I'm so excited to be selling at Wonderhill again - come down and say Hi!