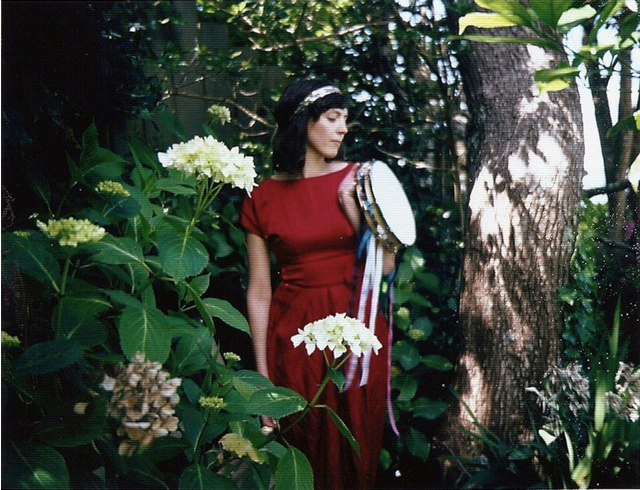 I'm having one of those days. You know the days. Where you feel stuck, hate everything you own, want to throw everything out and start again.
From the depths of this woe I have been smacked in the face with a truly inspiring blog -
the make believe sea
. Beautiful photographs of beautiful girls in beautiful New Zealand which are making me want to throw out my wretched DSLR and start again on film.
Its been so long since I even looked at my beloved Yashica, I have film in my Canon from a friends wedding in May I still need to finish. Useless.
I'm going Digital Free in December.